Author: Sugimoto, Takanao; Koyama, Kenji; Kurihara, Yosuke; and Watanabe, Kajiro | Japan, Noise
Abstract: This paper describes the development of a new sensor which uses a condenser microphone and a new system containing it as an element. The back of the microphone is covered with a seal chamber, which expands the frequency characteristic of the microphone to the infrasonic region. In addition, a windscreen is fitted to the sensor to reduce or eliminate wind noise. We developed a measurement system with this new sensor, installed it at a wind farm, and measured infrasound. The measurement results confirmed that the measurement system worked normally and could measure infrasound generated by wind turbines. Moreover, it was confirmed that the equivalent continuous sound level is highly correlated with the average rotor speed of a wind turbine.
Figure 7 shows the measurement result of October 25, 2007 19:16 as a sample, and Fig. 8 shows the result calculated by Eq. (2) and the calibration result of a G frequency weighting sound pressure level.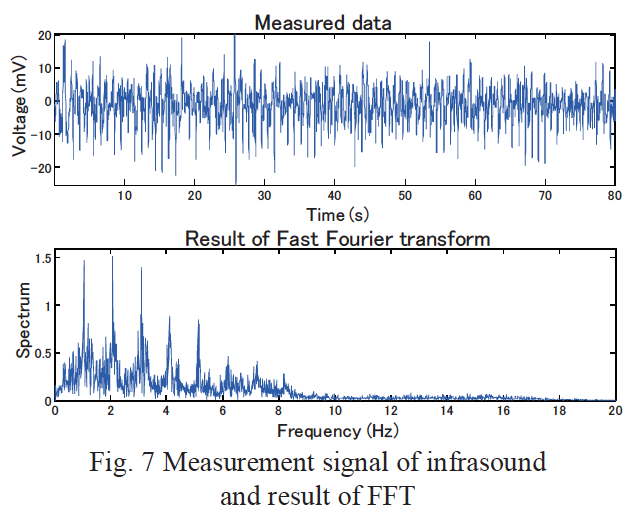 Figure 10 shows the relationship of the equivalent continuous sound level for 80 seconds (calculated from 240 measurement results by using Eq. (3)) and the average rotor speed.
Society of Instrument and Control Engineers Annual Conference 2008
August 20-22, 2008, University of Electro-Communications, Chofu, Tokyo, Japan
Download original document: "Measurement of infrasound generated by wind turbine generator"
This article is the work of the author(s) indicated. Any opinions expressed in it are not necessarily those of National Wind Watch.
Share:
Tags: Wind power, Wind energy